Coaching is a process of helping people to reach their full potential. Coaching can be done in any industry and it helps the person to develop skills and mindsets that will help them in their career.
Coaching can help you find clarity in your life and career. It can help you figure out what your strengths are and how you want to grow as a person. Coaching can also give you the skills that will make your job easier, such as how to deal with difficult people or how to handle pressure from work or life.
How to Start a Coaching Business from Scratch
There are many things to consider when starting a coaching business from scratch. The first is whether you want to coach online or offline. If you choose to coach offline, you need a place where your clients can come in and meet with you. If you want to coach online, then you need a website that is easy for your clients to find and navigate through.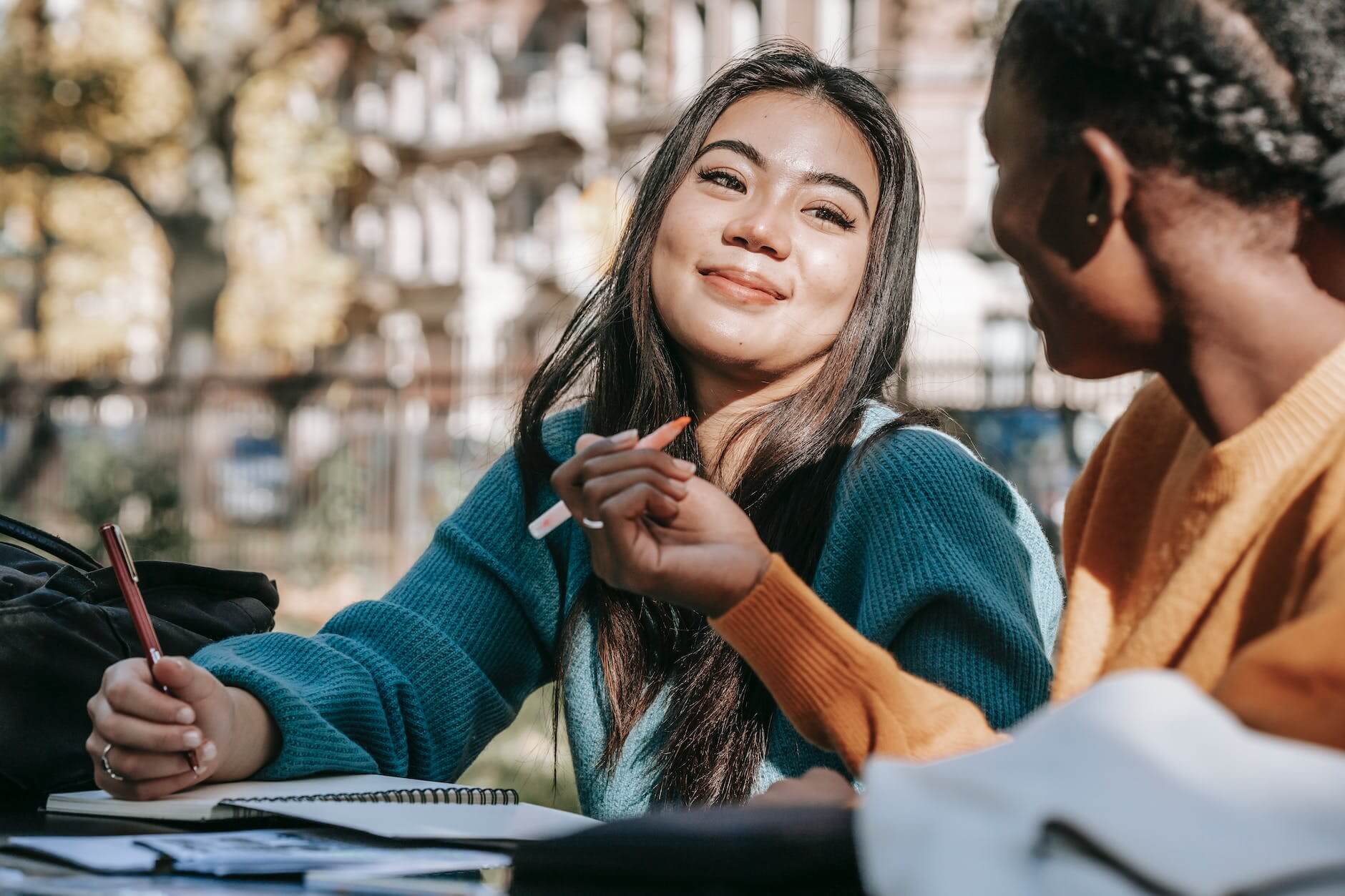 You also need to figure out how much time and money it will take for the business before it becomes profitable. You should make sure that the amount of money coming in is worth the amount of time spent on running the business.
Lastly, think about what type of coaching do you want to offer. There are many different types of coaching from life coaching, career coaching, relationship counseling, etc.
What are the Best Strategies for Marketing a New Coaching Business?
Marketing a new coaching business is not an easy task. It requires a lot of research, planning, and creativity. However, it is not impossible to make a good first impression with potential clients.
The first step in marketing a new coaching business is to create a website that will be the face of your business online. When creating your website, you should include all the information about your services and pricing so that potential clients can find you easily. You should also include testimonials from past clients so that they feel confident in trusting you with their problems.
In addition to building your website, you should also create social media profiles for yourself on Facebook, Twitter, Instagram, and LinkedIn so that people can find you there as well. You should post on these profiles regularly about what you are doing
How to Find the Right Clients for Your Personalized Service Offerings?
You need to identify the right people and then find out what they want. You will also have to know what they are willing to pay for.
You can use your website, social media, or even a physical store location to find the right clients. You will have to be very upfront about the price of your service so that you can attract the right people.
The coaching industry is a lucrative one because there is a need for it. Coaching helps people to develop and reach their goals. It can help you become an expert in your field by teaching you how to do the things that you couldn't do or didn't know how to do on your own.
Coaching is a growing industry and it's not going anywhere anytime soon. There will always be people who need help in order to accomplish their goals, so this industry will never stop growing and changing.
Buy: How to Start a Coaching Business: